Meet Sarah Atwell
Sarah Atwell is a normal 17-year-old girl -- except she has neurofibromatosis, a debilitating uncurable disease that causes tumors to grow on her face. The tumors started when she was a young girl, and though she's undergone three surgeries on her eye and three surgeries on her face, one side of her remains swollen with tumors.
Though Sarah has been bullied since she was in grade school, she has refused to be a victim. At first she kept to herself, but when the name-calling and antagonizing text messages became too much, she released a YouTube video explaining her disease and showing people that what they say and do won't stop her from living her life. "I'm a normal girl. It's just a tumor," she says.
Sarah busies herself with writing poems, volunteering as a teacher's aide at a local elementary school, and being a supportive daughter, sister and neighbor. The Girl with Half a Face tells Sarah's story, showing how she has struggled and succeed, and documents her latest surgery, which may put her closer to having a "normal" life.
Most Watched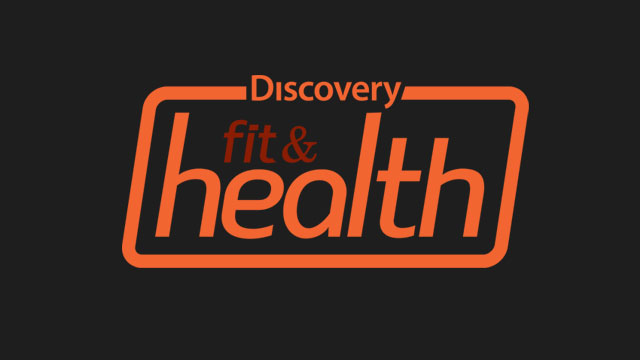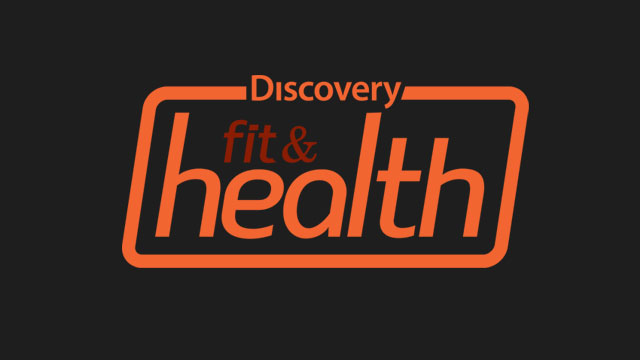 Learn more about what ails you. Here are some common symptoms.
See all »
Common Symptoms: